Lead Capture
Lead Distribution
Auto Triggers
Deal
Activities
Notes
Attachments
Proposal
Invoice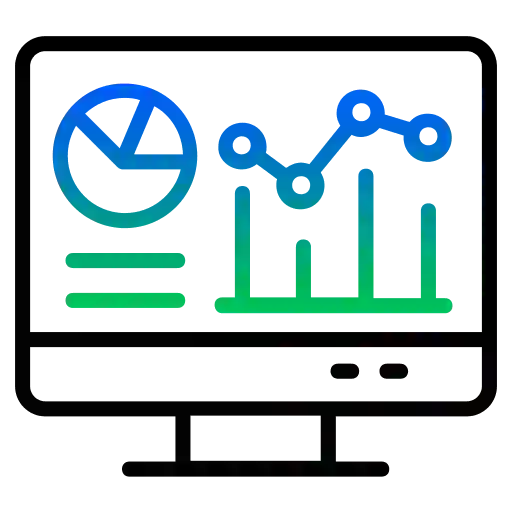 BI Tool
Versatile & Automated
CRM
Leadforce is your one-stop solution to manage sales and funnel your sales and marketing tactics effortlessly. The software allows you to keep track of daily and monthly goals within a schedule, making it easier to achieve them with proper strategy and utilization. With this software, you can onboard your remote workforce and accurately track their progress.
"Sales manages the industry's business, and Leadforce manages the sales."
Leadforce
benefits


that aid in boosting your business
"Trust us, We will make your business better"
API Division Pharma
Health Care
Automobile
Beverage
Vehicle Reseller
Consultant
Digital Marketing
Travel & Toursim
Education
Engineering
Freelancer
Pharma
Manufacture
Essential
Hotel Management
IVR
Logistics
Construction
Media
Software
Real Estate
Insurance
Truly

simple!

Customer success doesn't have to be hard
Convinced? Have ideas?
Take the first step today!